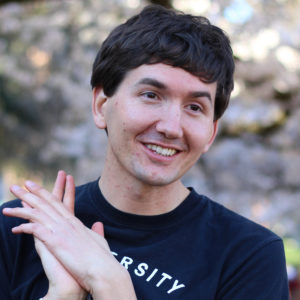 We are extremely proud to announce that Alex Ochs has been named as an ISCRM Fellow for the 2022-23 academic year! Alex's research proposal was entitled "Efficacy of Subthreshold Optogenetic Stimulation for Suppressing Engraftment Arrhythmias: An In Silico Evaluation". He will use sophisticated computational models to explore whether cutting-edge optogenetic tools could be used to suppress engraftment arrhythmia, a lethal side-effect of cardiac regenerative therapy.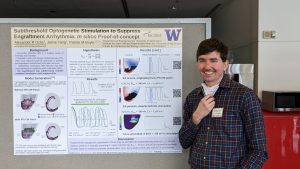 Alex is one of seven fellows in this year's cohort, having been selected from a pool of 41 extraordinary applicants! Wow!
Congratulations Alex! We are so proud of you.