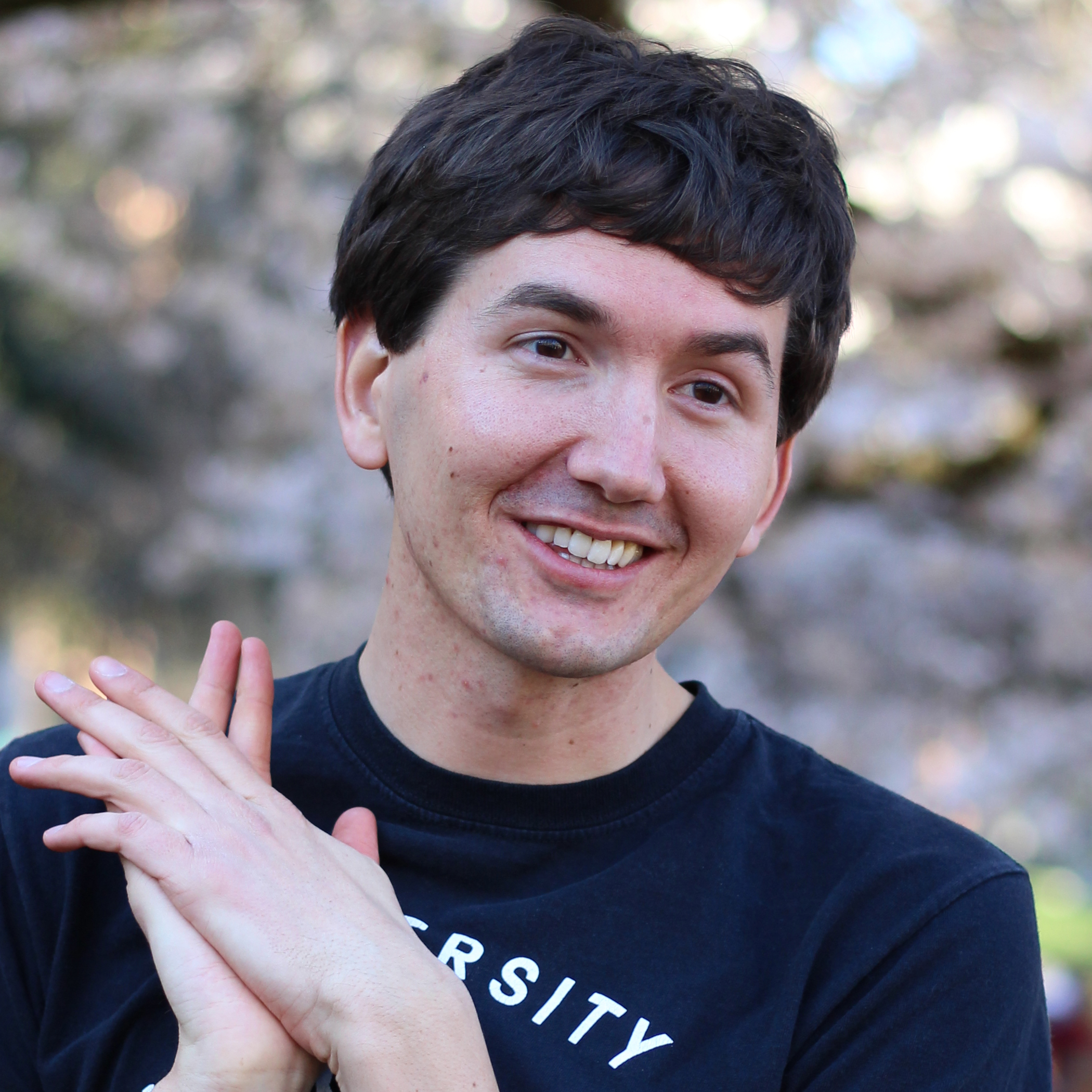 Alex Ochs, B.S., M.S.
Ph.D. Student
Alex is a Ph.D. student in the Department of Bioengineering at the University of Washington. Although he completed in Bachelors in Engineering Science & Mechanics at Virginia Tech (2016), his primary interests always lay in Biomedical Engineering through better understanding the mechanisms of tissue damage. For his Masters, he trained in cell culture wetlab work and handled data curation of databases for various projects in the Cardiovascular Modeling Laboratory at UC Irvine. He has shadowed in various clinical environments, including the Manchester Royal Infirmatory, UCI Medical Center, and through an internship at the Sansum Diabetes Research Institute.
In his free time, Alex enjoys endurance sports, gaming, trying new cooking recipes, and exploring outdoor spaces in the greater Seattle area. He also voluntarily still reads listserv emails from his undergrad dorm community (Go Hokies!).
Education:
B.S.: Engineering Sciences and Mechanics (Biomechanics concentration), Virginia Tech, 2016
M.S.: Biomedical Engineering, University of California – Irvine, 2018