Summary
New review published in ERK!
We are very proud to share that Dr. Åshild Telle's first paper as a member of the lab was published earlier this week in Expert Review of Cardiovascular Therapy! The title of our review is "Personalized biomechanical insights in atrial fibrillation: opportunities & challenges".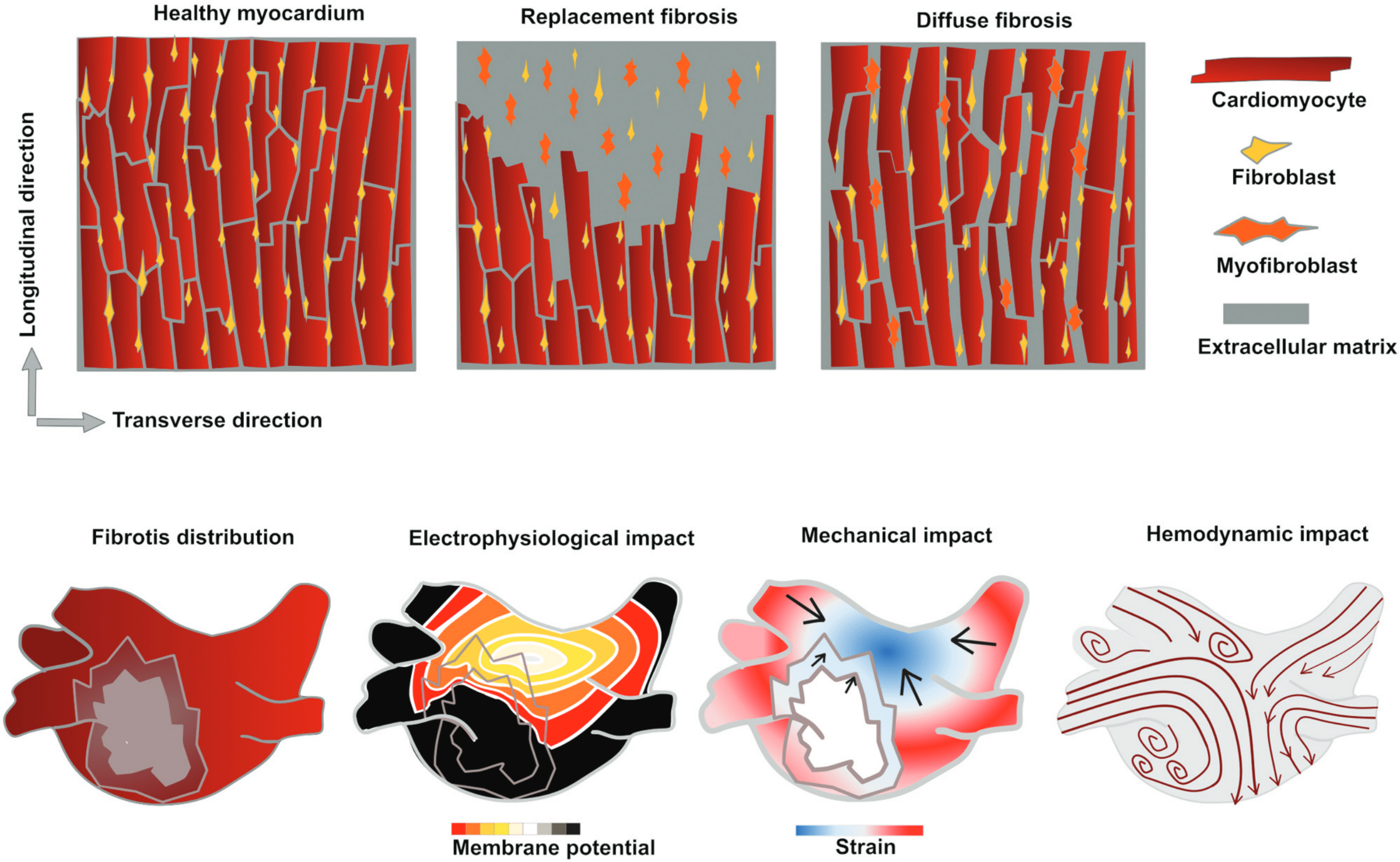 The paper will be available to subscribers via this link. The publisher has provided a second link that will make the paper available to non-subscribers for a limited time, please use this link only if your institution does not subscribed!
We are very proud of this review. In addition to being quite exhaustive in its coverage of literature relevant to the topic, Dr. Telle made a very deliberate effort to highlight published studies from a geographically diverse group of researchers (representing 37 countries!) 10 of these studies are being cited for the first time, and an additional 21 had fewer than 5 citations. In Dr. Telle's words, "I'm proud of these numbers because citations matter, especially the first ones and bring attention to the cited works!"
Congratulations Åshild!!