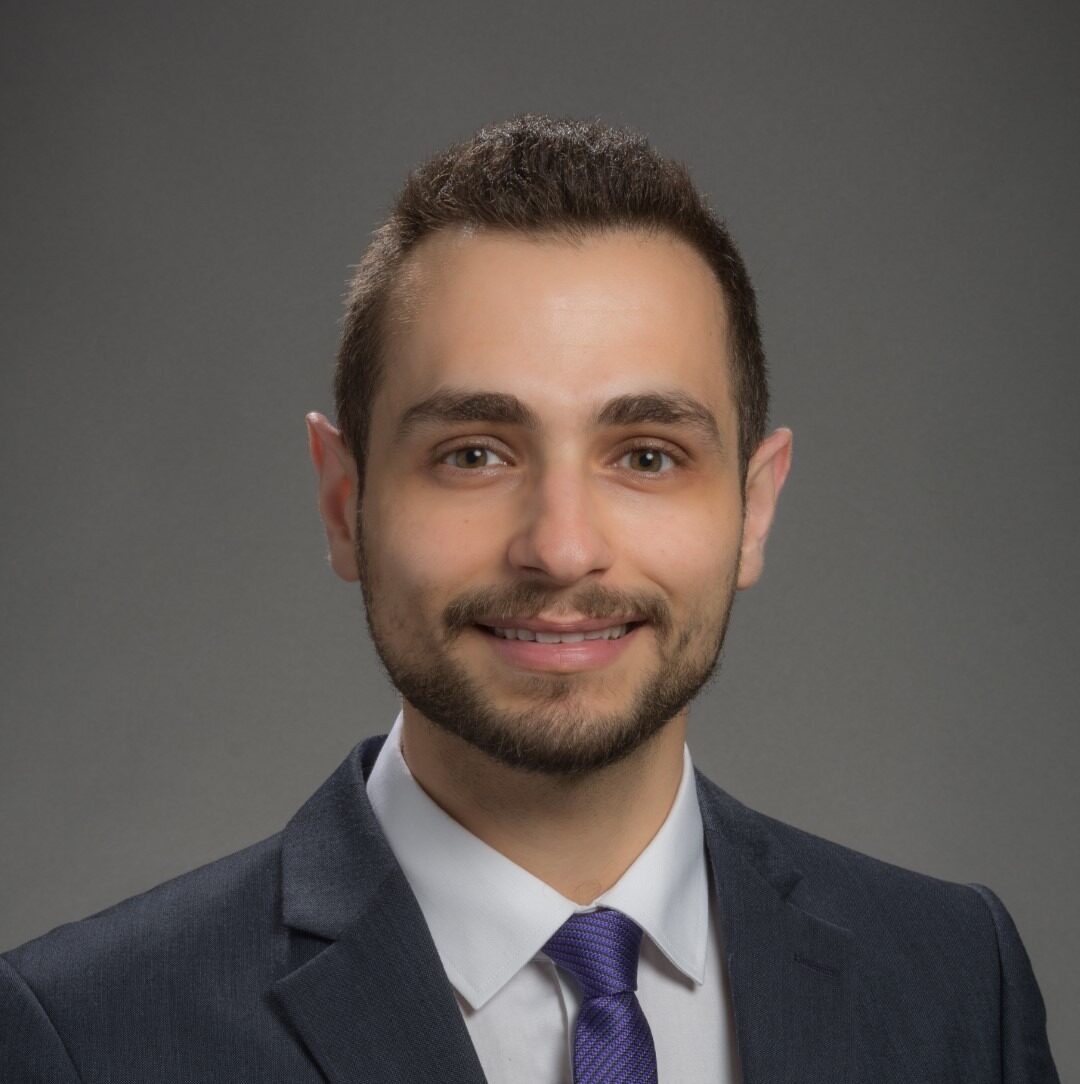 Yaacoub Chahine, M.D.
Postdoctoral Fellow
Yaacoub is a postdoctoral research fellow in the Division of Cardiology at the University of Washington. Yaacoub's interest in cardiac electrophysiology dates back to his first classes on ion channels and cardiac conduction in his early years of college. After finishing medical school, Yaacoub joined the Atrial Fibrillation Program under the mentorship of Dr. Nazem Akoum with plans of pursuing internal medicine and cardiology.
Yaacoub received his medical doctorate from the Lebanese University in Beirut, Lebanon. Passionate about medicine, he graduated valedictorian of his class and received the Academic Merit Scholarship from the American Lebanese Medical Association.
Yaacoub joined Dr. Patrick Boyle and the CardSS lab to study the relationship between epicardial adipose tissue and fibrotic remodeling in patients with atrial fibrillation. After presenting his work in Park City, Utah, Yaacoub won first place in the Western Atrial Fibrillation Symposium Scientific Scholarship Competition.
Outside of work, Yaacoub enjoys working out and weightlifting, trying out new bars and restaurants with friends, watching soccer, and the occasional Netflix series.
Education:
M.D.: Lebanese University Faculty of Medical Sciences, 2021