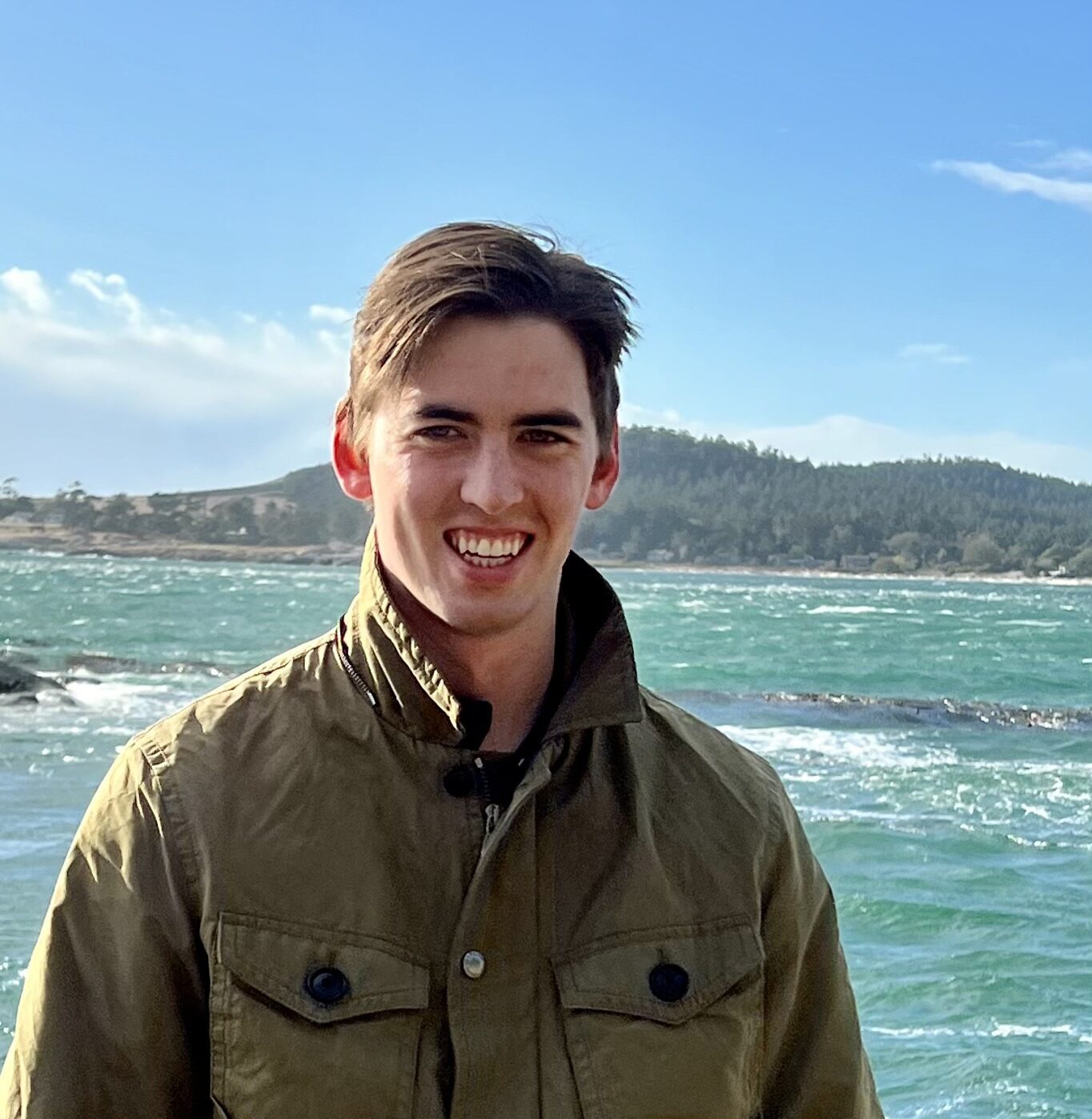 Matthew Magoon, B.S.
Ph.D. Student
Matt is a Medical Scientist Training Program (MSTP) student in the School of Medicine at the University of Washington. Although he's from Colorado, Matt earned an Honors Bachelor's in Biological Engineering with minors in Mathematics and Biomedical Engineering from Montana State University in 2022. His undergraduate research focused on improving molecular diagnostics for resource-limited settings using DNA aptamers. Matt has worked in several clinical settings, with emphases on emergency medicine and critical care.
In his free time, Matt enjoys spending time with friends, drinking coffee, and exploring the Pacific Northwest.
Education:
B.S.: Biological Engineering (Honors), with Minors in Mathematics and Biomedical Engineering, Montana State University, 2022