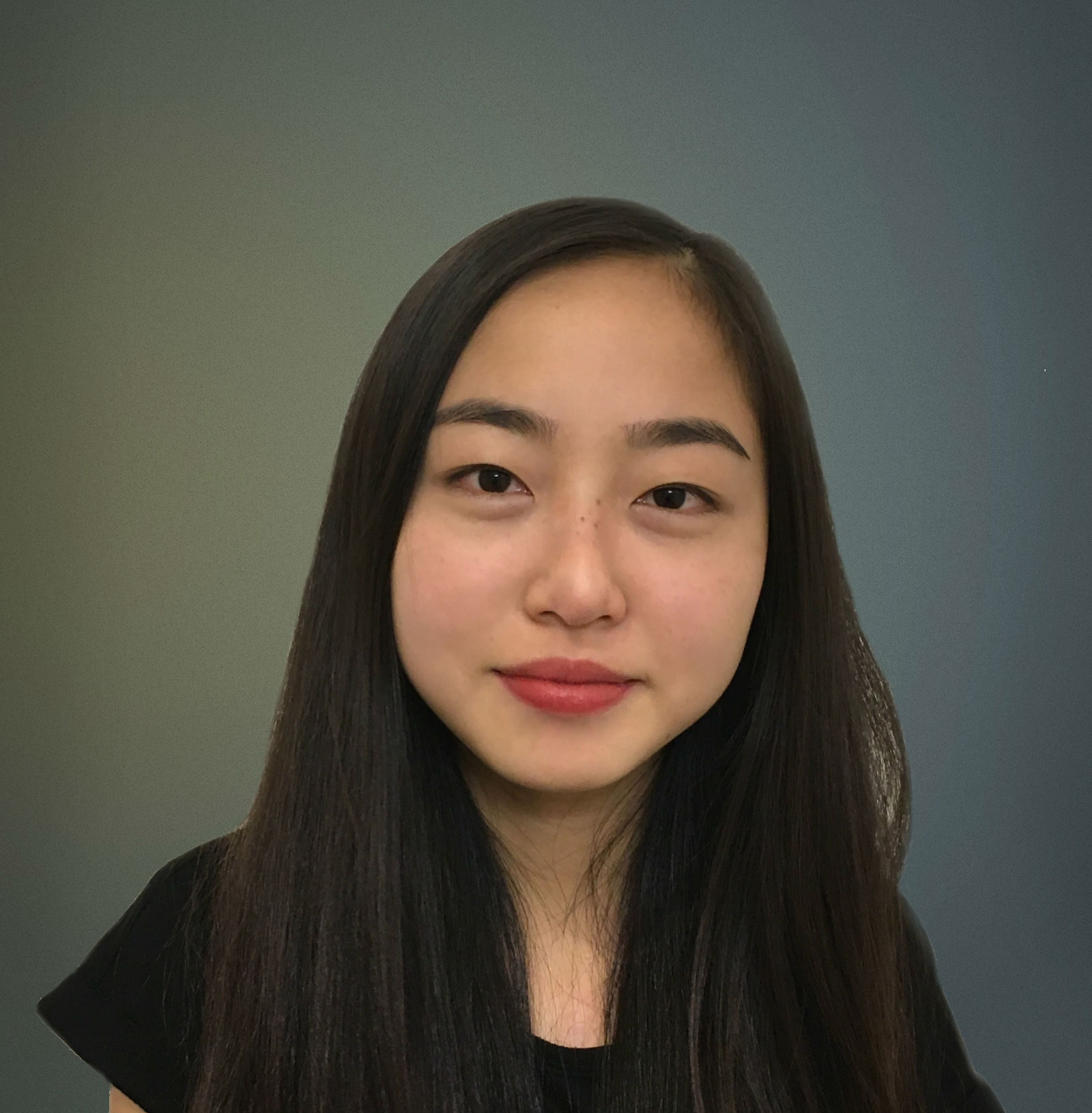 Kelly Zhang completed her undergraduate degree in bioengineering at the University of Washington. She is originally from the Bay Area, where she interned at the Stanford Genome Technology Center during her senior year. After her internship, she was inspired to continue in biomedical research.
Kelly successfully completed a capstone project in the CardSS Lab, entitled "Iterative and self-evolving search algorithm for fitting computational models of cardiomyocyte electrophysiology to published action potential morphological feature values". During her time as a team member, she presented her research in e-Poster form as first author on a peer-reviewed BMES abstract, earned co-authorship on at least one peer-reviewed journal article in preparation, and was awarded a prestigious UW ISCRM Summer Undergraduate Research Fellowship (2021).
Upon graduation and departure from the lab, Kelly was accepted to the top-ranked PhD program in Biomedical Engineering at the Johns Hopkins University, located in the Greatest City in America. She is now pursuing her doctoral degree in Prof. Natalia Trayanova's Computational Cardiology Lab!
Education:
B.S.: Bioengineering, University of Washington, 2022