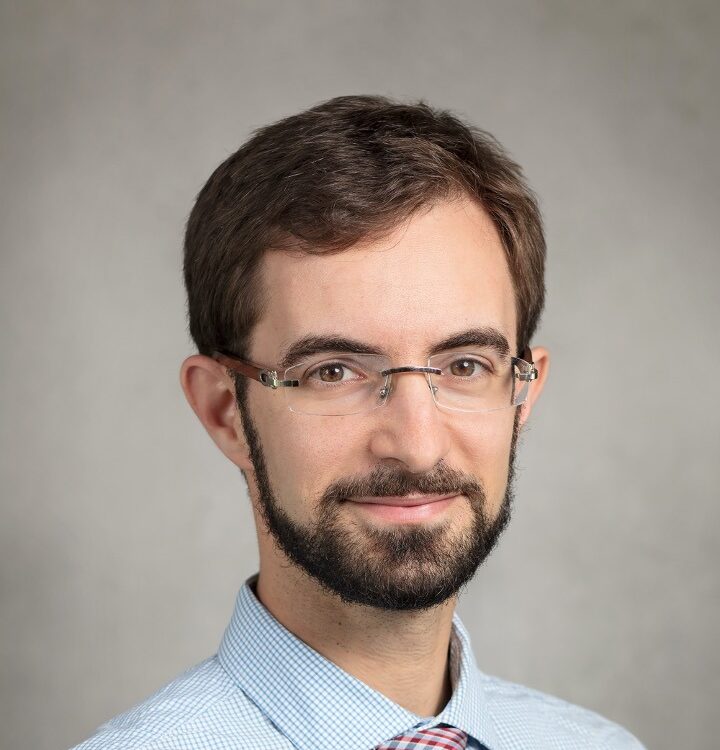 Fima Macheret, B.S., M.D.
Postdoctoral Fellow
Fima is a fellow in the Division of Cardiology at the University of Washington. Because of his background in biochemical engineering, Fima became interested in cardiology from his very first hemodynamics course in medical school. He completed a master's degree in clinical and translational science in Dr. John C. Burnett, Jr.'s cardiorenal research laboratory investigating the relationship between pro-B type natriuretic peptide, heart failure, and hypertension in the general community. His work received an AHA predoctoral grant and a young investigator research award.
He trained in internal medicine at Weil Cornell Medical Center at New York Presbyterian Hospital where he worked with Jorge Kizer to study the relationship between adiponectin and new onset atrial fibrillation in the MESA cohort. Fima also completed board certification in clinical informatics and subsequently developed a machine learning based score for heart failure mortality prediction with Drs. Eric Adler and Avi Yagil at UC San Diego.
Fima returned to UW to pursue clinical cardiology training. He became interested in electrophysiology because he loves working with patients and cardiologists to better understand and treat cardiac electrical problems. Fima joined Dr. Patrick Boyle and Cardiac Systems Simulations lab to work on translational applications of MRI-based modeling, computational simulations, and biomarkers in atrial fibrillation. They have had their work accepted for presentation at American Heart Association Scientific Sessions 2021.
Outside of work, Fima enjoys cooking and nutrition, basque-style cider, travel, olympic weight lifting, gardening, chasing his two dogs, and hiking with his wife.
Education:
B.S.P. cum laude: Chemical (Biochemical) Engineering, University of Southern California, 2006
M.D., M.S. (Clinical and Translational Science): Mayo Clinical College of Medicine, 2011