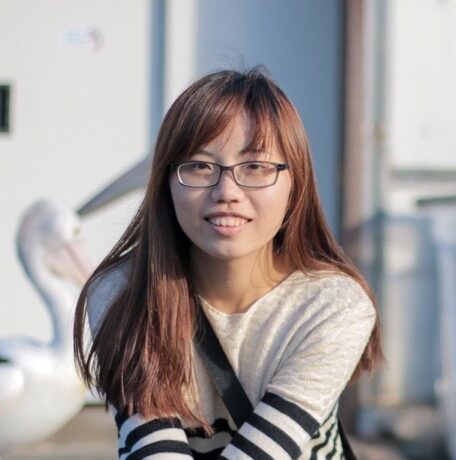 Amber Zih-Hua Chen, B.S., M.S., M.S.
Alumni
Amber Zih-Hua Chen earned her M.S. from the University of Washington, and was the first ever graduate researcher to complete her training in the CardSS Lab! Amber graduated from the National Taiwan University in 2018 with a master's degree in biomedical electronics and earned a bachelor's degree in electrical engineering in 2016. Her previous research focused on microfluidic systems and cellular biophysics. Amber is a Certified LabVIEW Associate Developer (CLAD) recognized by National Instruments.
In 2021, Amber successfully defended her thesis, entitled "Machine Learning Approach to Predict Life-Threatening Outcomes with Admit Electrocardiograms of Hospitalized Patients with COVID-19". During her time as a team member, she earned co-authorships on TWO peer-reviewed conference abstracts at major international meetings and at least TWO peer-reviewed journal articles published or currently in preparation, including our 2021 paper in CVDHJ.
Upon graduation and departure from the lab, Amber accepted a position at Roche, where she works as a Bioinformatics Scientist. Interested parties can contact her via LinkedIn!
Education:
MS in Bioengineering, University of Washington, 2021
MS in Biomedical Electronics and Bioinformatics, National Taiwan University, 2018
BS in Electrical Engineering, National Taiwan University, 2016