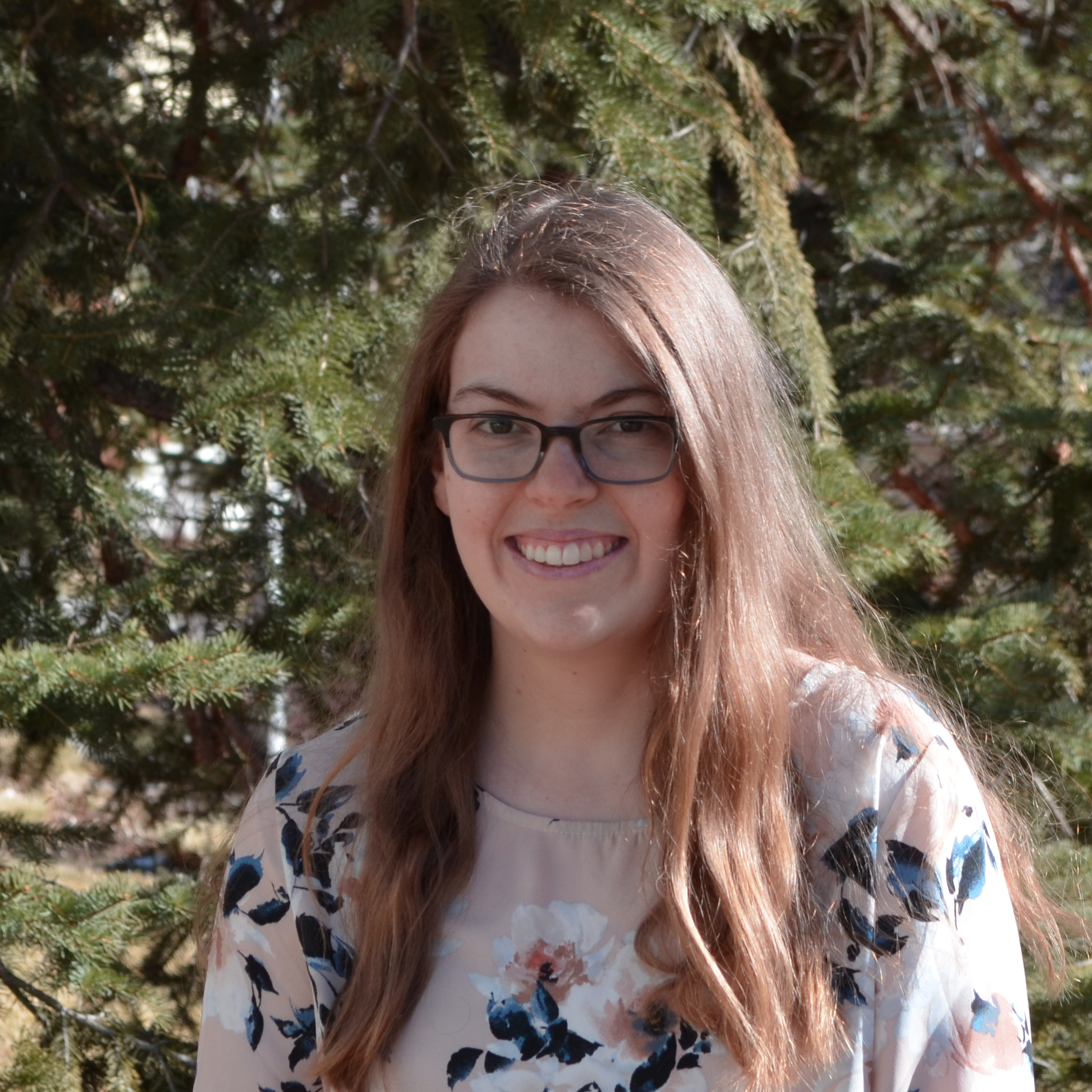 Chelsea Gibbs, B.S.
Ph.D. Student
Chelsea is an Ph.D. student in the Department of Bioengineering at the University of Washington. She graduated with an Honors Bachelor's in Biomedical Engineering and a minor in Spanish from the University of Utah in 2019. Her undergraduate research focused on building and characterizing novel genetic circuits to manipulate mammalian stem cell differentiation.
Chelsea was an 2021 awardee of the NSF Graduate Research Foundation Fellowship to help fund her excellent research projects.
Outside of research, Chelsea enjoys skiing, baking, knitting, and exploring the great outdoors.
Education:
B.S.: Biomedical Engineering, Honors Bachelor's, with a Minor in Spanish; University of Utah, 2019